Romantic Sunset Engagement Session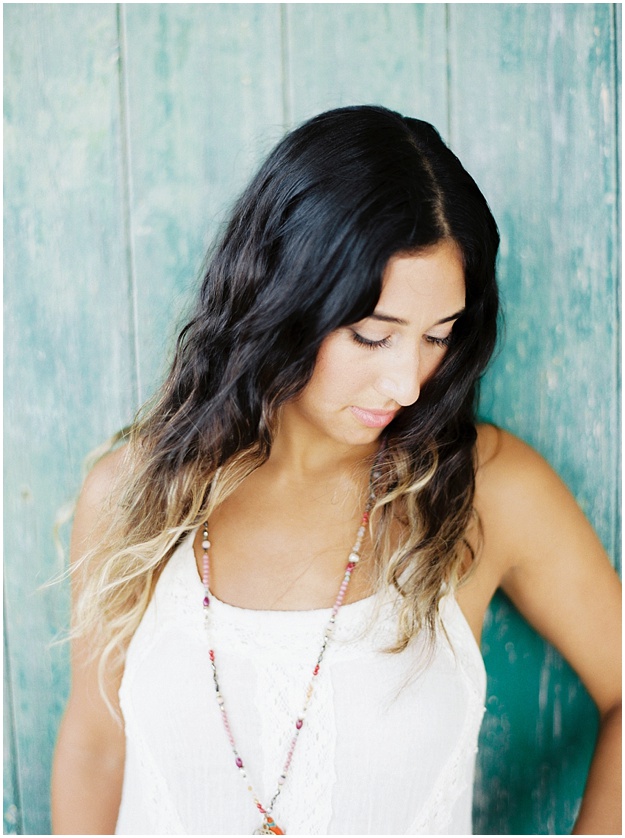 When Natassia emailed me for the first time I knew that this engagement session will be super special. Two absolutely beautiful people (inside and out), in love with each other, in love with Ibiza, super easy going and above all very into photography! We did a bit of brainstorming and mood-boarding and we have decided to shoot around Sa Caleta, Ibiza. Sa Caleta has such a variety of locations; from an old and shabby finishing huts, pine tree woods to gorgeous cliff top sunset.
"We got engaged on the island, on a full moon night on top of a rock, making wishes to the Universe… it was truly magical!" Natassia told me in one of her emails.
The peaceful side of the island has taken their breath away and has blessed the couple with the magical spiritual energy. Just by being around these two you could feel the absolute calm, peace and love. There are simply made for each other!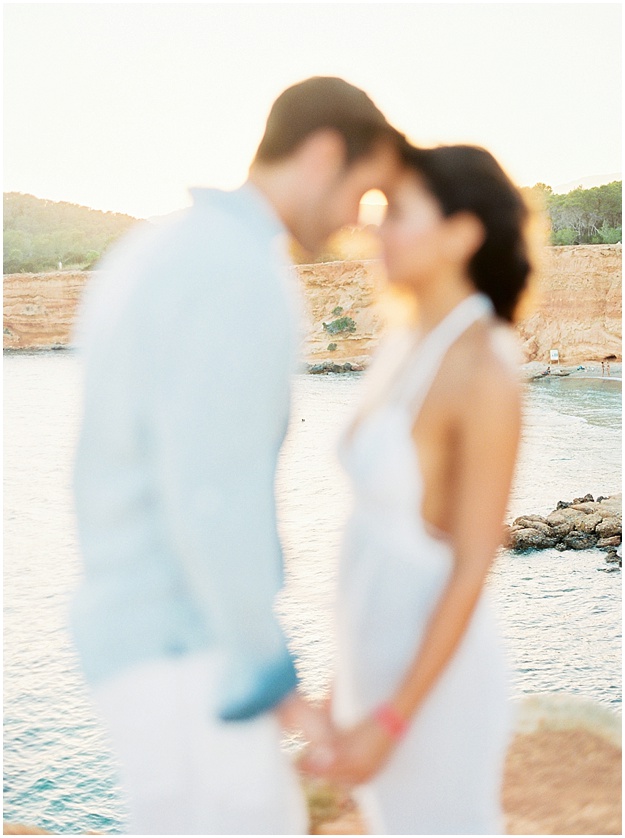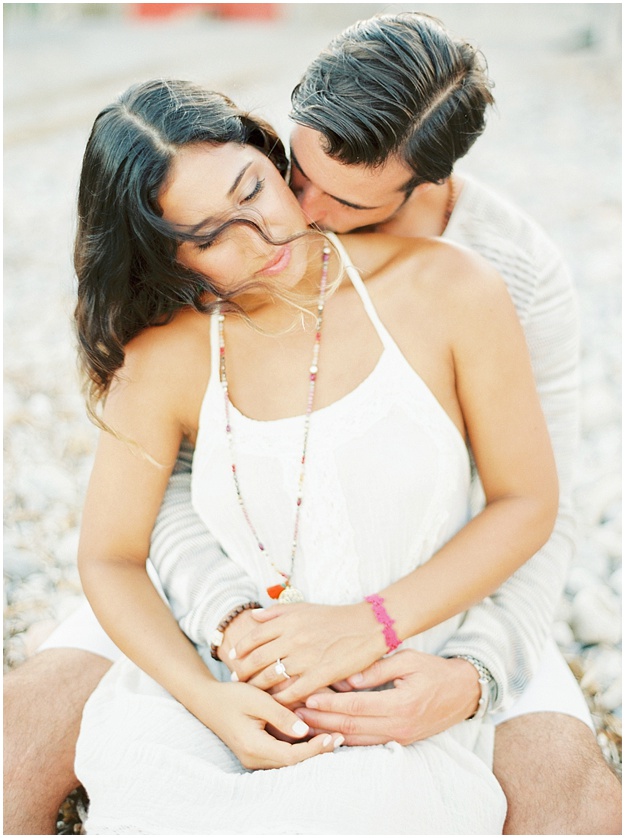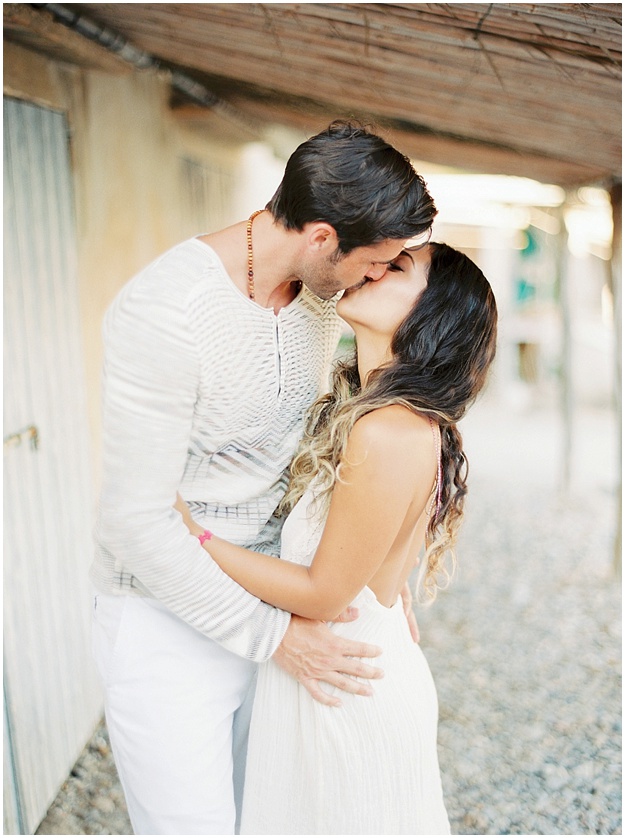 Natassia wanted her engagement session to feel a little bohemian but at the same time to show the real Ibiza and natural Ibizenco colors.
I shot both film and digital during this engagement session but when we got the film scans back from my amazing lab (Carmencita Film Lab) we all were absolutely crazy about the film images!
The softness in Natassias and Joelle's skin is incredible, you can almost see the wind playing with Natassia's hair and feel the heat of the warm, orange sun through the photos. I am super happy with the results. I used Fuji 400H and shot on Contax 645.
Can't wait to see Natassia and Joelle again! They are currently planning their wedding in Ibiza and I already know it's going to be THE wedding of the summer season 2016!
● Natassia's dress : Free People ● Location : Sa Caleta Ibiza ● Makeup & Hair Stylist : Diva Borrelli ● Film lab : Carmencita Film Lab