Has it really been a year since my amazing Workshop with Jose Villa in Mexico?
I truly can't believe it's been a year since my awesome and crazy inspiring experience at the Jose Villa Workshop!
Time has flown! It feels like I haven't had a chance to stop and think about what's happened since the day I walked through Hacienda El Carmen's door, since the first time I said HI to Jose & Joel (giggling like a little girl), since I've spent 4 life changing days with Jose Villa Worksop dream team...
This week I've been going over my notes, voice memos, voice recordings (captured and shared by lovely Whitney Heard) listening to Jose's voice and trying to take new notes from "one years on" perspective.
Sitting here in my lovely garden in Ibiza, after finishing extremely busy and exciting wedding season, I'm looking at the photos I've posted back in November 2014 on Instagram and Facebook, I can't all but reminisce on how amazing it felt being there with such an amazing bunch of crazy talented people. It makes me feel happy and proud seeing the growth I have made since last November. I'm so grateful for my experience and am really excited about the upcoming new year. And the coolest thing about doing the workshop with Jose Villa and his incred team, is to know that Jose will always be there for us, that his love for sharing, teaching and creating is endless.
Apart from being one of the best and probably the most talked about wedding photographer in the world, flying all over the world, running his business with an outstanding attention to detail, Jose always makes himself available. He is such a lovely guy! Everytime I've reached out to him, emailed him asking for help or advice he was always there to answer. So I've asked myself if there's anything I do differently since my Jose Villa Workshop? And her it is... the workshop made me....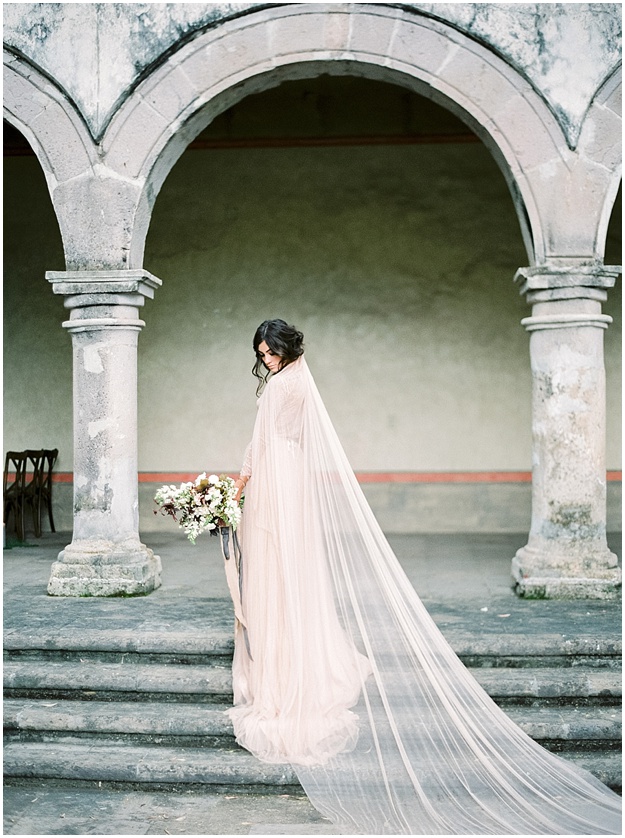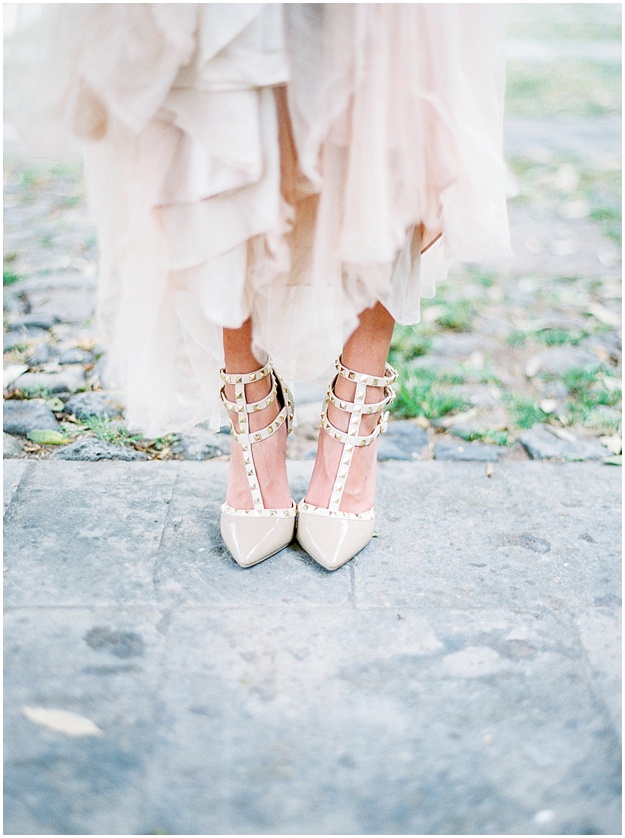 It made me true to myself as an artist
It made me say no more often and focus on what I want for myself and for my business
It made me connect with people in my area. I've met up with wedding planners, venue managers, makeup artists, caterers, florists, here in Ibiza, to find out who's interested in collaborating and creating more beauty together!
Jose Villa said: Shoot For Yourself - I took it to heart and did some amazing shoots which were true and real for me. This led to some amazing publications. Front page on Style Me Pretty, 10 page print feature in BELLE LUMIÈREmagazine, stunning feature on Hochzeitsguide, five Style Me Prettydestination blog features and beautiful editorial feature in print in Tendencias De Bodas magazine, Spain!
It made me love my wedding couples more by connecting with them and getting involved in every detail of their wedding plans!
It made me want to never ever shoot digital again!
It made me shoot film and film makes me feel at home, makes me feel real and special and true to myself and my creative vision
It made me pay more attention to styling, hair and makeup, directing and made me think before shooting
It inspired me to meet new people, to look for new connections, collaborations, inspirations
Hacienda El Carmen hotel made me love margaritas :)
It got me a new friend... I've met my new best friend Michael Ferire and now we can talk about colours, textures and bokeh all day everyday...
Listening to all the workshop speakers made me search for my path, made me push my boundaries and it made me stronger
It all made me realise I don't want to BE Jose, cause there is only one Jose Villa! Finding your own path as an artist or an individual is crucial. And I realised that loving Jose always and forever doesn't mean wanting to copy his work. Loving is appreciation not imitation.